It's been several months since COVID-19 first began to spread on a global scale. At the time, some thought that any interruptions to daily life would be temporary, and that we'd soon be able to move back to our normal way of doing things.
Now, however, it is clear that we still have a long way to go before things truly return to normal. Even as many states have lifted their stay at home orders or loosened social distancing guidelines, cases have spiked in several parts of the country.
The result is that more people are staying home and finding themselves thinking of ways that they can improve their house. It's a perfectly normal response to everything going on in the world right now. You may not be able to control the pandemic, but you can control your house by upgrading the bathroom vanities or your shower enclosure.
We at Kitchen & Bath Authority haven't been immune from the effects of the coronavirus, either. Availability issues continue to impact many of our products. Here's a closer look at how we got here, and where we stand moving forward.
More Than Just COVID-19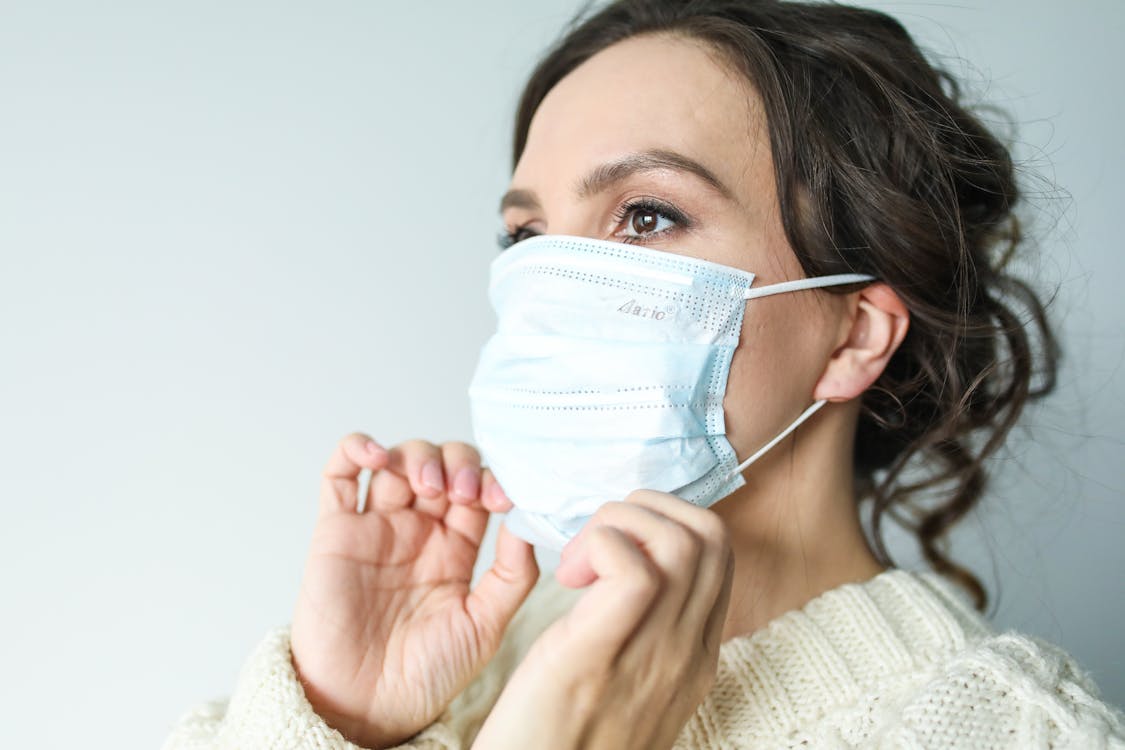 The current stock issues we're seeing across the industry are largely a result of COVID-19 disrupting the global supply chain. Many bathroom and kitchen products are sourced from China and Vietnam, areas that have been hard-hit by the pandemic. Factories in China were shut down for several weeks, and even though restrictions have been lifted in most areas, it has been hard to get production levels to return to normal.
Even after certain areas had restrictions lifted, factories were unable to return to normal production levels right away because many employees lived in areas that were still subject to stricter lockdowns.
Another part of the problem is that in a global pandemic, many countries have placed strict limitations on imported products. Even when items can be manufactured, getting them shipped to the United States in a timely manner remains a significant challenge. Worldwide restrictions have affected demand and caused many factories to be less productive than they would normally be.
Factor in the recent reappearance of the coronavirus in Beijing, and it is clear that a full return to normalcy is still a ways off.
In reality, though, current product shortages are actually an extension of previous issues that popped up before COVID-19 shutdowns took place. The coronavirus outbreak and its associated lockdowns surged in China around the time of the Lunar New Year, the country's biggest holiday. While the official holiday period is about a week long, many factories will shut down for 10 to 14 days to give employees time for travel.
During this two-week period, pretty much every factory in the country is completely shut down. Production grinds to a halt. In a normal year, bathroom vanity manufacturers and others often face temporary shortages after this period, even when they try to plan ahead and order extra stock before the holiday.
Combine a two-week holiday period with weeks of strict lockdowns, and it is easy to see how this could create ongoing availability issues for vanities and other bathroom and kitchen products.
Trade wars and tariffs are further complicating matters. Concerns about how a trade war between the U.S. and China would affect prices on a wide range of products was a major worry over a year ago, and the COVID-19 pandemic hasn't made things any easier. Now, increased tensions spurred by the coronavirus are causing additional fears that more complications to this trade war may be on the way.
The ever-shifting nature of the trade wars caused many bathroom and kitchen product manufacturers to begin looking for ways to diversify their supply chain to avoid increased costs. Unfortunately, this is a process that takes time, and often leads to a temporary slowdown in manufacturing. Many companies were still in the midst of this process when the coronavirus struck, forcing them to put plans on hold and further slowing down manufacturing.
As you can see, while COVID-19 has certainly created a lot of problems for manufacturing bathroom vanities and other products, it has also complicated other issues that were already affecting overall availability.
What Items Are Available?
Of course, the big question on everyone's mind is: What items are actually still available to purchase? Shortly after the outbreak, we saw a big rush on TOTO washlets as toilet paper shortages swept the nation. These washlets are still backordered, and we expect stock issues to continue for a while with them.
At the same time, ICERA offers a similar bidet seat attachment that works great and is not experiencing the same level of stock issues. The ICERA S-11.01 iWASH S-11 Electronic Bidet Seat in Glossy White includes features like an instant water heating system, self-cleaning nozzle, built-in deodorizer, an LED nightlight, and more. If you don't want to wait to get a bidet seat, this is the best option for getting a quality product sooner rather than later.
Bathroom vanities are another product category that have been hit particularly hard by the COVID-19 disruptions. However, some brands are handling the issues of supply and demand better than others. While pretty much every bathroom vanity brand has experienced some sort of supply issue, Avanity, Fresca, and James Martin seem to be doing better than others. 
While availability is still limited compared to normal, these brands do provide an excellent variety of vanities that could work for several different styles. For example, the Avanity MASON-V48-BKG Mason 48 Inch Vanity Only in Black with Gold Trim MASON-V48-BKG MASONV48BKG offers a sleek, contemporary look.
Fresca also primarily has contemporary vanities available, like the Fresca FCB31-301230ACA-FC Formosa 72 Inch Floor Standing Double Sink Modern Bathroom Cabinet in Acacia Wood Finish, though more traditional options like the Fresca FVN2302GR-CMB Hartford 24 Inch Gray Traditional Bathroom Vanity are also still available.
James Martin perhaps has the best current availability for traditional or classic-style vanities. Pieces like the James Martin 500-V48-HON Malibu 48 Inch Single Vanity Cabinet in Honey Alder and the James Martin 238-105-V72-CWH Providence 72 Inch Double Vanity Cabinet in Cottage White are just two examples of the varied traditional vanities that are still available.
Other categories, like kitchen faucets and shower doors, are also experiencing shortages, but not as severe as bidet seats or bathroom vanities. Still, as with these other product categories, certain brands and products are in shorter supply than others. If you're planning a renovation project, your best bet is to place your order sooner rather than later so you can get the items you want.
The ever-changing situation surrounding the COVID-19 pandemic means that our stock situation is changing all the time, as well. While the brands mentioned above are doing better than others, supply is still relatively limited, and we are already low on stock of several of these brands' products. That being said, we do expect the overall stock situation to gradually improve going forward as more brands resume operations and the supply chain gets back to normal.
With everything that is going on, we are working to keep our website as up to date as possible so you can have a clear idea of what is currently available. If you have questions about a specific product (particularly items listed as "low stock"), we recommend that you call our customer support line.
Our team can give you more specific information about the item you're interested in, including backorder status and how soon we expect to have more stock available. We want you to have accurate, up to date information so you can place your order with confidence — even if it means you won't be getting it as soon as you normally would.
Hope For the Future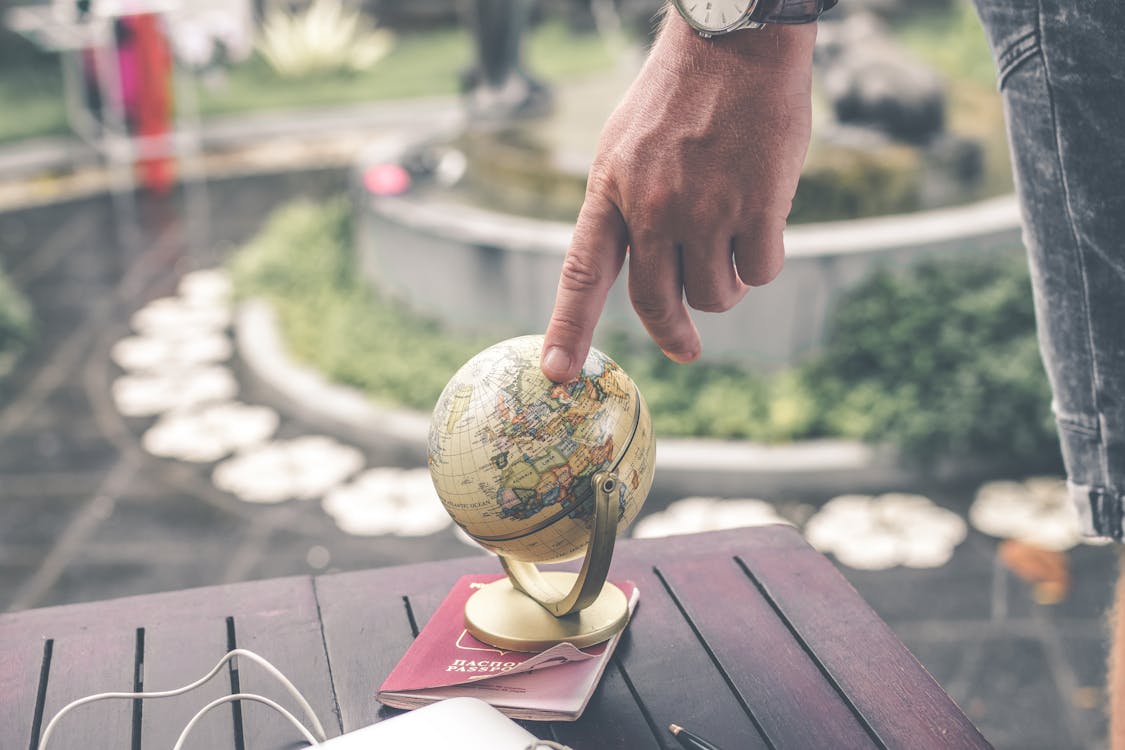 As dire as things may look for many people right now, we are still confident that things will get better. Many places are learning how to go back to work safely so that needed products and services can still be provided during this unique time in our world's history. Once producers get used to this transition, things should stabilize.
While we expect stock issues to continue for the foreseeable future, we are hopeful that the stock situation should improve significantly (and hopefully be relatively normal) by September. Despite current challenges, we still have a good supply of many items across several product categories. Our wide selection ensures that even if your first pick for a bathroom vanity or kitchen faucet isn't currently available, you'll probably find another option that you love just as much.
Many of the things our customers love about Kitchen & Bath Authority are still readily available. You still get free shipping on your orders, and we offer easy, hassle-free returns if there is an issue with your product. Many of our products are available at significant discounts off MSRP, allowing you to save hundreds — and sometimes even thousands — of dollars on each purchase.
If you sign up for our lifetime membership program, you'll also unlock additional savings, enjoy expedited order processing, and have access to exclusive deals that aren't available anywhere else. And available financing through Bread can make each purchase even more affordable by breaking it into smaller monthly payments.
Your house will still be standing after the COVID-19 pandemic passes. For some people, home renovation projects have helped provide a sense of control and accomplishment during uncertain times. We hope that even with current availability challenges, we can help you find what you're looking for.