A bathroom remodel is one of the best ways to improve your home value — or to simply get more enjoyment out of your bathroom. However, because this renovation project tends to involve a lot of work, it can also be quite expensive.
HomeAdvisor estimates that the average bathroom remodel costs $10,364, with approximately half of the costs a result of labor expenses. Many full-scale remodels can cost even more, particularly when renovating your master suite. Because of this, many homeowners will debate whether they should complete the work themselves in an effort to reduce remodeling costs.
Of course, DIYing may not be the right fit for everyone. While it can certainly help some homeowners save money, for others, it can become a stressful and costly endeavor.
Here is a closer look at some of the factors to consider when deciding whether you should work with a contractor or try to take care of your bathroom remodel on your own.
Your Level of Confidence in Your Abilities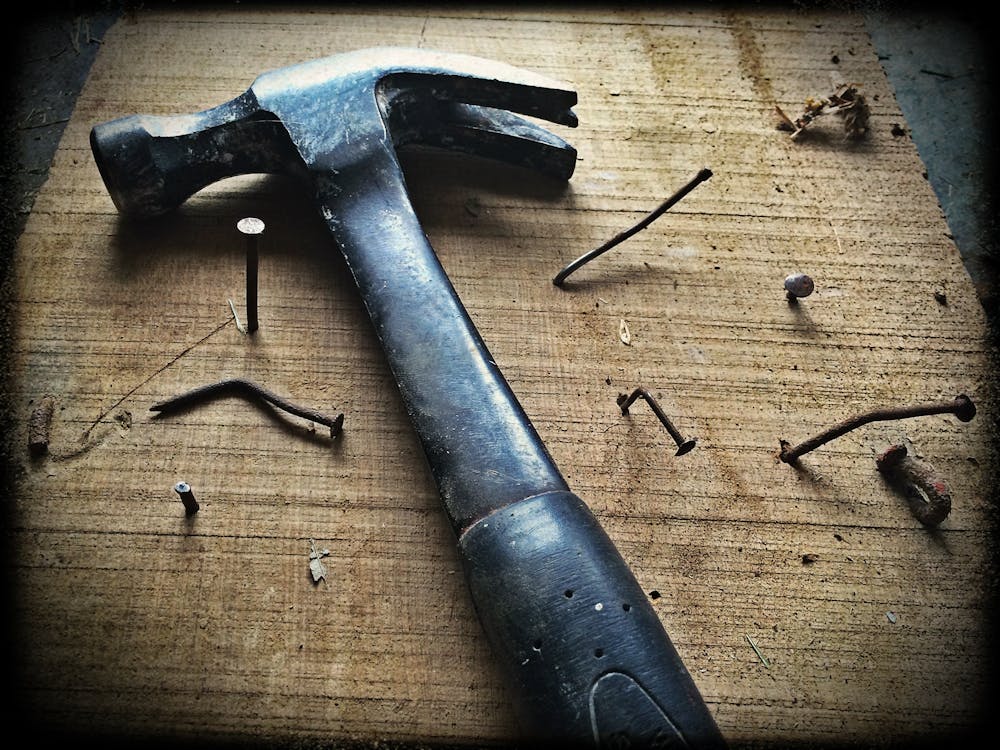 Naturally, the first place to start in deciding whether to hire a contractor or not is your own level of ability. Some people can watch a few tutorial videos and read a couple articles online and feel fully equipped to handle a wide variety of home improvement tasks — and do a great job.
Others, however, can barely tell the difference between a hammer and a screwdriver.
Typically, the best way to build confidence comes from having prior experience with other home improvement tasks. If you've previously replaced a kitchen faucet, you wouldn't have much to worry about when replacing the faucet in your bathroom sink.
Just don't let previous experiences cause you to become overconfident in your abilities. Installing a shelf in the garage is a far cry from moving plumbing fixtures in the bathroom. Be realistic when gauging your abilities so you can know when a particular task may be out of your reach.
Because of this, many homeowners will hire a contractor for more complex work like moving a bathtub, but they will take care of more routine tasks (such as repainting the walls) themselves.
Scope of the Work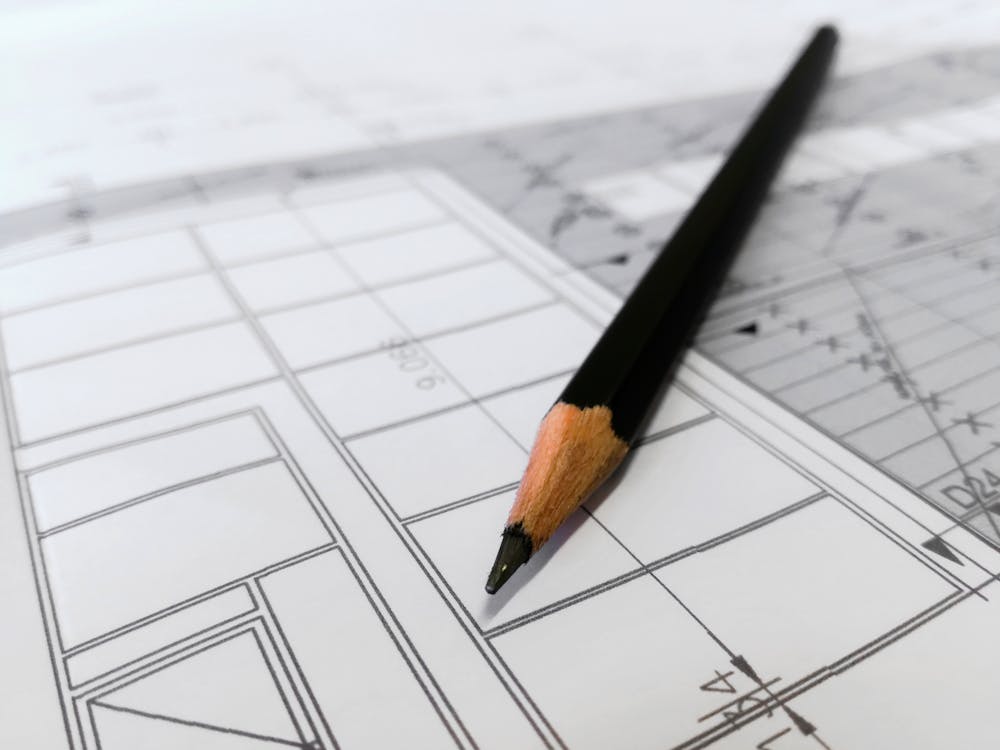 The scope of the work required for your bathroom remodel can be a good indicator of whether you should DIY or not. One way to better evaluate this is to consider what the costs would be if something went wrong while you attempted to do the work yourself.
For example, some remodeling work is legitimately dangerous. While renovating your bathroom may not seem dangerous in and of itself, if your planned upgrades will require major electrical work, you should probably leave it to the professionals. Doing electrical work on your own could cause you to get electrocuted, resulting in serious injury or even death.
The potential for causing damage to the home should also be considered when evaluating the scope of your project. Moving a bathroom plumbing fixture may not be dangerous in terms of your physical safety, but it could result in significant property damage if not completed properly. A hidden water leak from amateur installation work could cause mold and mildew growth or even weaken the structural integrity of your walls and flooring. Even something that doesn't cause maintenance issues could hurt your property value when it looks poorly done.
If the work was performed by a professional contractor, warranties or other contract stipulations will likely require that they repair the issue at no additional charge. If you did the work yourself, you will be on your own in addressing the issue, resulting in lost time and money.
In such instances, you would likely end up paying more by attempting DIY work than if you had hired a contractor in the beginning. If your own efforts cause damage to the home or simply don't look or work like they should, you will need to hire a contractor to correct your mistakes. If you have doubts or concerns about these more complex tasks, the safest option is to let a professional handle them.
Available Time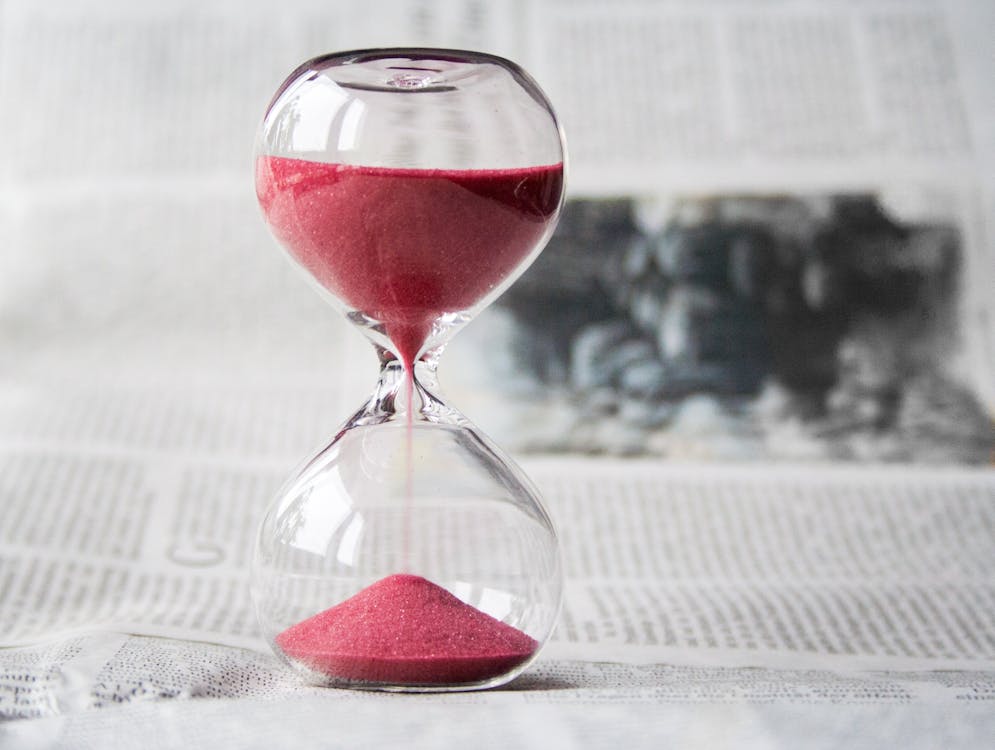 Even if you have the ability to handle most of your bathroom renovation work, you may not have the time. Do you really want to spend the next several months doing all this work yourself?
As noted by The Spruce's Lee Wallender, full remodels can be quite time-consuming, even when having professional contractors take care of a small bathroom. In fact, Wallander estimates that a full remodel would take an average of 23 days with professional contractors. 
While this estimate does include tasks that won't be needed for every remodel — such as installing insulation and hanging and finishing drywall — it does illustrate just how much time is required to get great results from a bathroom remodel.
Remember, this time estimate is for when professionals are doing the job. These individuals have a lot more experience, which means they can generally complete the work at a faster pace than an amateur. A full scale bathroom remodel could require even more of your time, especially if you need to purchase and learn how to use new tools.
For many, this is time that simply is not available. Can you really afford to give up your evenings and weekends for the next several weeks to take care of various remodeling tasks? For many people, a busy schedule makes this nearly impossible. Your bathroom could be off-limits for months as you struggle to find time to complete the renovation work.
While hiring contractors may cost more, the time savings that you can devote to other necessary activities — or even just some much-needed relaxation — can make the investment worthwhile.
Specific Bathroom Remodel Tasks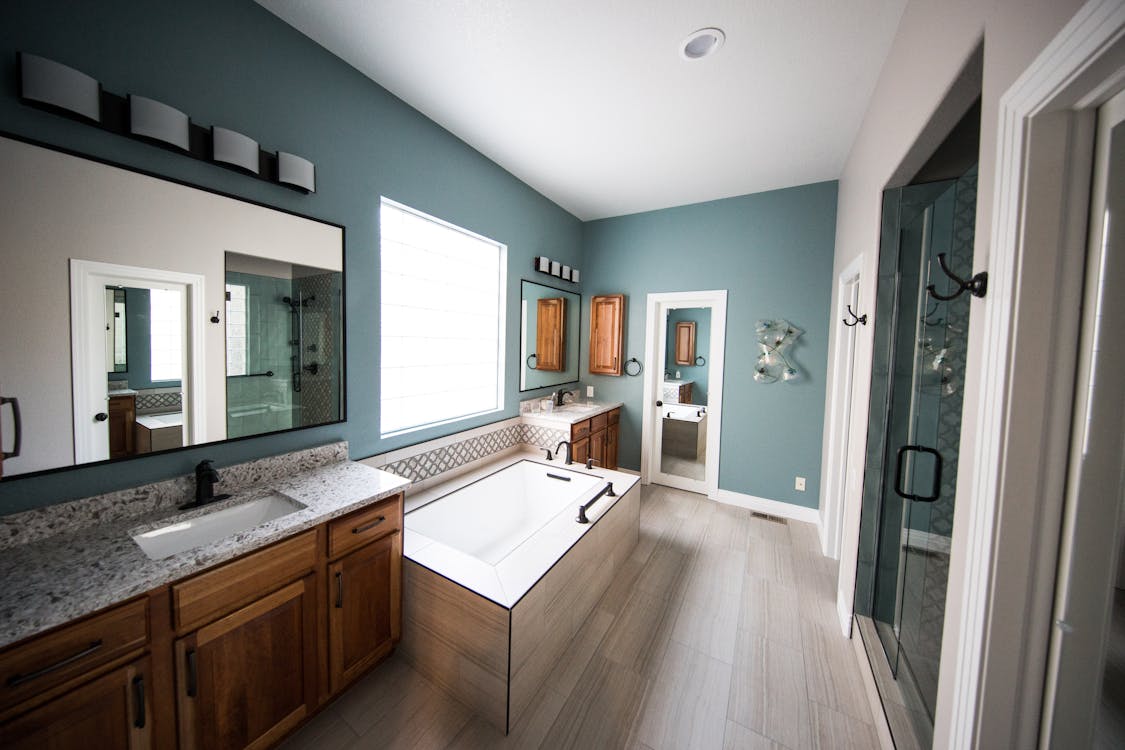 Taking a closer look at specific bathroom remodeling tasks can help you determine what work should be left to a contractor and what can be handled on your own.
For example, bathroom vanities can often be installed with the help of one or two other people. It doesn't require much technical expertise to move a vanity into place and mount it, especially for free-standing vanities that come with a pre-installed countertop. Homeowners with prior DIY experience can even replace the sink and faucet on their own with little difficulty.
However, you should be mindful of upgrades that would affect your plumbing lines. If you are switching from a single sink to a double sink vanity, you would need to hire a plumber to provide rough-in work and install new lines so that both sinks work properly.
Medicine cabinets can be a little trickier. A surface mounted medicine cabinet can easily be installed without professional help. However, if you prefer the look of a recessed cabinet, you may want to enlist a contractor. You will need to check for wiring and other barriers behind the wall in the area where you wish to mount the medicine cabinet. Some modern cabinets also feature electrical outlets and USB ports, which would require additional wiring work.
Most toilets are surprisingly easy to install, and can be handled as part of a DIY project. However, some installations may require new electrical or plumbing hookups. If you are already hiring a plumber for other renovation work, it may be easier to have them take care of this upgrade as well.
Shower enclosures and bathtubs tend to be among the most complex bathroom remodeling tasks, as they frequently require the installation of new plumbing lines or the addition of tile in the shower enclosure. As such, this work is typically best left to contractors. Professionally installed shower doors will go a long way in preventing leaks and other mishaps.
Other bathroom remodel tasks may vary based on the selected materials. For example, while vinyl plank flooring is relatively easy for a DIY enthusiast to install, materials like porcelain tile are harder to work with and are generally installed by professional contractors.
While many of the products used to upgrade a bathroom can be installed without professional help, it is a good idea to refer to the product warranty before finalizing your decision. The warranties for many bathroom products actually require that they be installed by a licensed contractor.
As such, DIY installation could void the warranty, meaning that you would be financially on your own should you experience workmanship or material issues. Carefully read the warranty statement so you know what to expect.
Choosing a Contractor
As these previous points reveal, regardless of your level of ability, most bathroom remodeling projects (especially full-scale remodels) will require at least some assistance from a professional contractor. This makes choosing a quality contractor an essential priority to ensure that you get the results you need.
So how can you have confidence in choosing the right person for the job? Start by asking for referrals from people you trust. Friends or neighbors who have had similar work performed on their homes can give you a clear picture of what it is like to work with different contractors. You can also check online reviews to get a better idea of the contractor's communication abilities, work quality, and timeliness. Knowing the pros and cons of different options will help you narrow down your selection.
It can also be beneficial to check for professional licensing and accreditations. Quality contractors should be licensed, bonded, and insured for your protection. With bonding and insurance, you will be financially protected from issues such as a worker getting injured in your home or an accident causing property damage. You can trust that the contractor will finish the work they were hired to do.
Membership in professional associations can also give you confidence in your hire. Look for memberships specific to remodeling work, such as the National Association of the Remodeling Industry (NARI) or the National Kitchen & Bath Association (NKBA).
After you've narrowed down your list to three or four candidates, it is time to reach out for estimates and to discuss your project with potential contractors. Get all work estimates in writing, and make sure that they include key details such as payment schedule, the scope of the work, and dispute resolution and warranty clauses. These contracts should also cover a proposed timeline for completing the work, and detail whether any additional subcontractors will be used.
You should never feel pressured to a sign a contract right away. Look for a contractor who is willing to address any questions or concerns you might have during your initial meeting. Ask for referrals and followup to learn more about the pros and cons of working with a particular contractor.
At the end of the day, choosing a contractor should come down to more than just the total price. Paying a little extra to get quality results will give you far greater peace of mind — and a better remodeling outcome — than choosing the cheapest available option who provides slipshod work.
Are You Ready to Start Your Bathroom Remodel?
Whether you are planning to go it alone or entrust the physical labor to a professional remodeling contractor, a quality bathroom remodel starts with choosing the right materials for the job.
Here at Kitchen & Bath Authority, we offer a wide range of products that will help you create the bathroom of your dreams. Whether you wish to upgrade your vanities and medicine cabinets or install a brand-new shower enclosure, you will find options from many of the top brands in the industry.
Not only do we offer a great mix of styles and features, but we also offer significantly discounted prices to help you save even more on your bathroom remodel. Some products are available for as much as 60 percent off their list pricing, allowing you to save hundreds — or even thousands — of dollars on essential bathroom purchases.
You can save even more with special promo codes and exclusive membership discounts, as well as free shipping on all orders. We even offer special financing programs with competitive interest rates that allow you to break up your purchase into more affordable payments.
Renovating a bathroom can be a lot of work — but it doesn't have to break the bank! When you order from Kitchen & Bath Authority, you will be able to create the look of your dreams at a price you can afford.