The coronavirus has been dominating headlines for weeks. A rising number of infections and deaths, paired with massive quarantines in China, has sparked concern across the globe, especially as new cases are found in the United States and elsewhere. While all of this is concerning on its own, the impact of the coronavirus goes well beyond the risk for illness and disease. Because the outbreak is centered in China, it is also having an impact on global manufacturing — and that could very well affect your bathroom products.
China's Current Status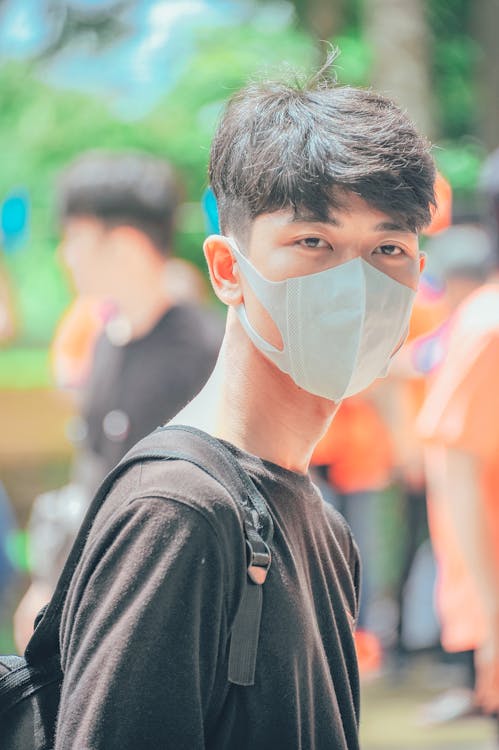 Currently, an estimated 73,000 coronavirus cases have been confirmed, with 1,874 deaths. While that number may seem relatively small, that is actually a significantly higher fatality rate than influenza. Fears over the disease being able to spread quickly from one person to another have led to work closures and strict quarantines.
Just how big is the disease's current impact on China? The New York Times estimates that 150 million Chinese citizens — roughly ten percent of the population — is under some form of lockdown. At the same time, roughly 780 million people within the country are dealing with travel restrictions.
According to CNN, "The cities of Wuhan, Huanggang, Shiyan and Xiaogan have completely sealed off all residential complexes and communities, while the use of non-essential vehicles on local roadways is also banned. Residents in each city receive daily necessities from neighborhood and community committees as they are not permitted to leave their homes."
While such widespread restrictions seem like they should help limit the spread of the virus, there is no denying just how much this can impact daily life for people living in China. In many places, the normal daily routine has essentially ground to a halt.
Manufacturing Woes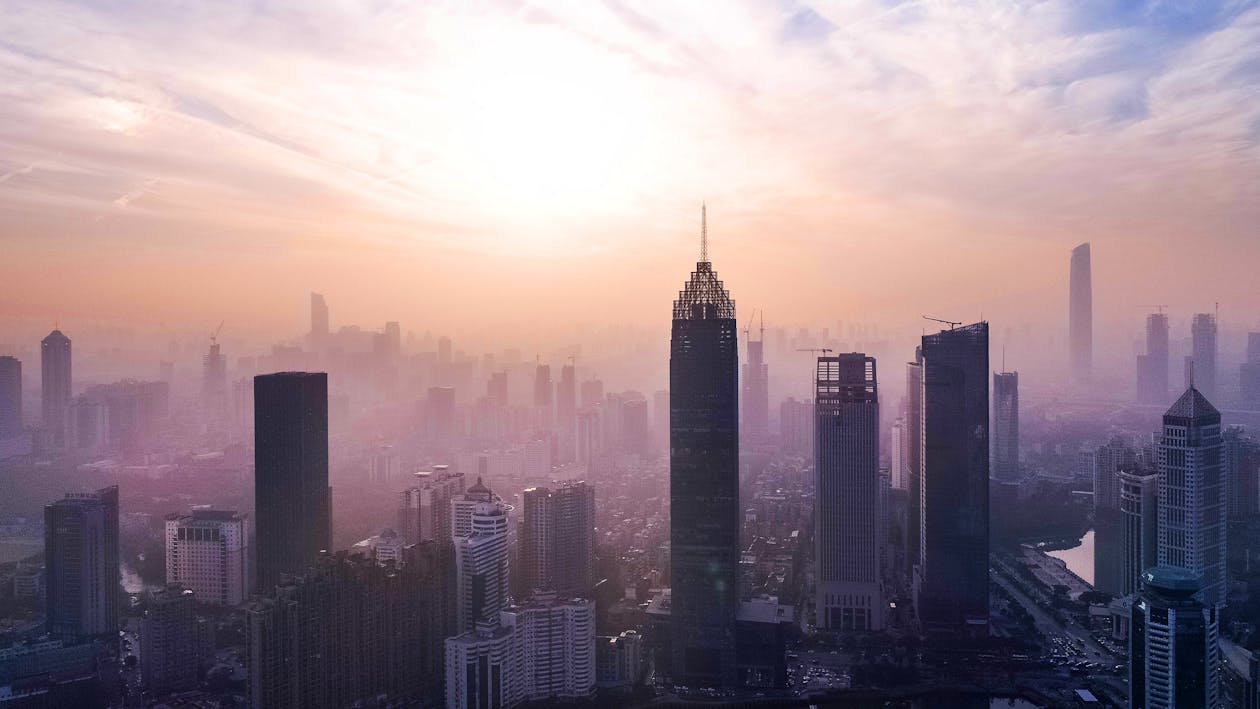 China is a hub for global manufacturing. Everything from video game consoles and mobile phones to bathroom vanities and sinks — many of the products that we use every day — come from China.
The coronavirus outbreak came right in the midst of Chinese New Year, a period when many factories close for up to two weeks. To circumvent this, many companies that depend on these suppliers adjust their orders and shipment schedules so that they will always have plenty of stock on hand.
Unfortunately, with the coronavirus's impact, many of the factories that would normally have reopened have remained shut down several weeks longer than normal. Even though some factories are beginning to reopen, the country's quarantines and travel restrictions are making it incredibly difficult to get things back to normal.
An NPR report that looked at the current state of factories found production lines that are typically staffed by 4,000 people having only a dozen at the factory. A big part of the problem is that many factory workers work in cities far from their homes where they spent the New Year's holiday. A large number of these individuals are now restricted from returning to their place of employment. Those who are allowed to return are still subject to a 14-day quarantine before they can go back to work.
This is a widespread issue. An AmCham survey found that "While about 90 percent of the 109 U.S. manufacturers in the Yangtze River delta expect to resume production this week, 78 percent of them said they don't have sufficient staff to run at full speed…nearly half said their global supply chain had already been affected by the business shutdown."
Thus far, the most highly publicized global supply chain issues are those related to technology. Video game giant Nintendo has already confirmed that the coronavirus will cause shortages of its popular consoles in Japan, and other reports indicate that this shortage could soon spread worldwide. Apple's shares dropped significantly after the company admitted that coronavirus disruptions will affect iPhone supplies.
How This is Affecting Bathroom Products
While bathroom products may not be as big of a headline-maker as tech devices, these manufacturing woes are hitting our industry, as well. We're already seeing major back orders on products like vanities, tubs, and sinks as containers fail to reach manufacturers because of the coronavirus-related delays.
With bathroom products, many items are designed stateside, but then manufactured in China. Alternatively, many bathroom products that are assembled in the United States have their materials sourced from China. Either way, the coronavirus is poised to potentially disrupt the supply of new items needed for bathroom remodeling for months to come.
The plight facing toy manufacturers can help put the idea of a shortage on bathroom vanities and sinks in perspective. One manufacturer recently told the Los Angeles Times that production has dropped by 60 percent, and as a result, they can only fill partial orders to retailers, saying "if a retailer wants 100,000 pieces, we're giving them 15,000 or 20,000."
The Los Angeles Times article noted that many of the factories that have reopened in China don't have access to the raw materials they need for manufacturing, and even completed products may not be able to get shipped because of the current travel restrictions. Analysts estimate that the full impact of "missing" items will be felt closer to April, as current stock at stateside retailers runs out.
Bathroom vanities, tubs, and sinks are larger and more complex than toys. They require far more material resources to be produced, and because they are more expensive, they tend to be ordered in smaller quantities. If toy retailers are only getting shipments of 15,000 to 20,000 toys when they originally ordered 100,000, you can be sure that bathroom product manufacturers and retailers are receiving even fewer items.
Once supplies run out, there is no telling how soon these items will be back in stock. We still have no idea how the coronavirus will spread, or how long it will take Chinese factories to get back up and running at full capacity. The only thing that seems certain is that there will be shortages and delays for bathroom products and other consumer goods in the coming months.
Adjusting Your Remodeling Plans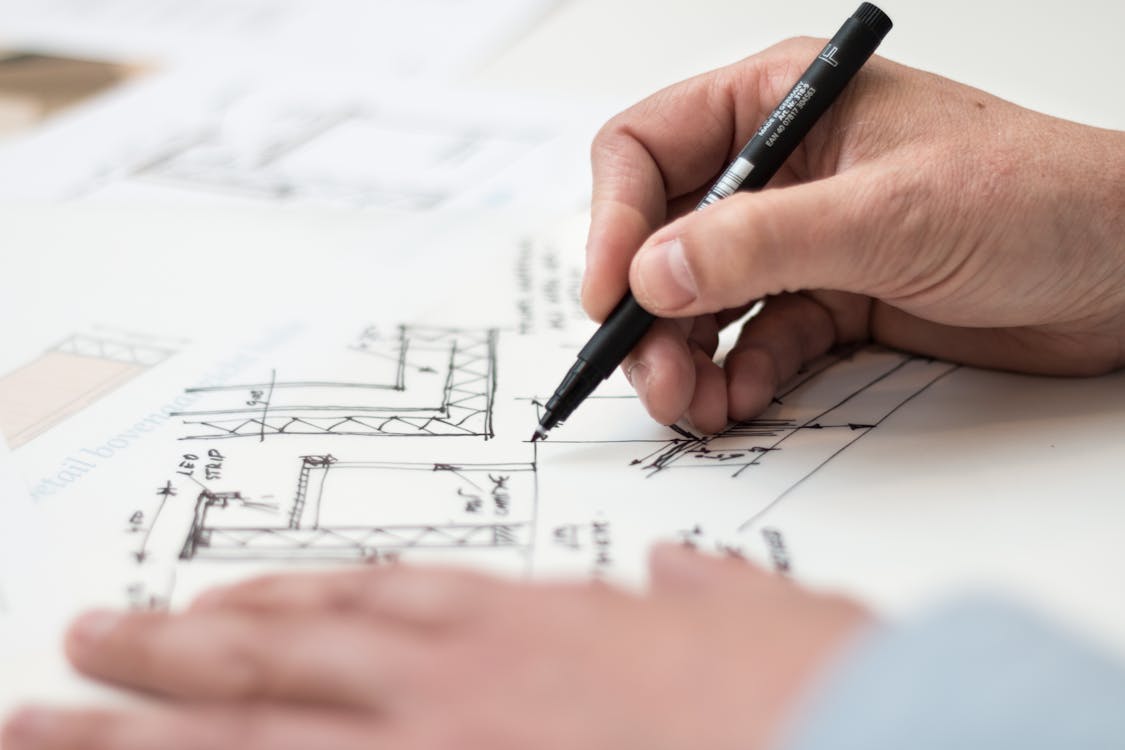 As previously noted, so far we've been seeing back orders for vanities, tubs, and sinks — but this isn't to say that shortages and delays won't start affecting other bathroom products like medicine cabinets, shower doors, or toilets.
Unfortunately, because we don't have any way of predicting how long or how severe shortages will be, there is no saying when products that are typically manufactured in China will be back in stock after manufacturers run out of their current supply.
This means that if you were planning to use your tax refund to help cover the cost of your bathroom remodel, you'd better get started right away. If you wait too long, the vanity you've had your eye on for completing the look of your bathroom could soon be completely out of stock, with no ETA for new shipments.
Even if you weren't planning to get started on your bathroom remodel for another few months, it is probably still a good idea to finalize your product selections and place an order as soon as possible. Many shortages aren't expected to fully impact consumers for another few months — but that means if you wait to buy what you need for your remodeling project, we could be out of stock by the time you're ready to get going.
We know how frustrating it can be when you have major plans for your home that fall through because of shipment delays or because something you wanted was out of stock. Naturally, we will be doing everything we can to stay in touch with our suppliers and ensure that we have a good number of bathroom products available so you can get going on your project.
However, we have no way of knowing for sure just how severe or long-lasting any product shortages caused by the coronavirus will be. We will do our best to keep you informed regarding supplies of specific products you are interested in, but it could be quite a while before we are able to get new stock readily available.
It may not be the most convenient to start ordering supplies before you are ready to have a contractor help you install them, but it may be what's needed if you want to get your remodeling done on a similar timescale to what you had originally envisioned.
Planning Ahead
Only time will tell just how significant the impact of the coronavirus will be on a global scale. But it is clear that there are already major repercussions beyond the risk to human health. If you are planning to renovate your bathroom in the near future, you shouldn't delay. The bathroom products you want or need to give your home the perfect look could be "on hold" indefinitely as the world responds to this crisis.
Manufacturing delays could push shipments back several months, meaning that once a particular product is out of stock, it won't be available again for quite some time.
The good news is that Kitchen & Bath Authority remains committed to offering a wide range of bathroom products from top brands at affordable prices. Many of these products are available at significant discounts off MSRP. In some cases, you can save well over $1,000 on your purchase, and those who sign up for our membership program can save even more! 
The current crisis isn't going to change our ability to help you better afford your bathroom remodeling work through discounted prices, free shipping, and available financing. However, many of our products are relatively low on stock, and the number of major backorders seems to be growing every day.
If you want to give your bathroom the fresh look it needs, don't wait. Call or email us so you can get your order placed and avoid missing out indefinitely.